Wall Shelves and Design Shelving by TEEbooks
Price

£46.80

Regular price

£78.00

-£31.20

Price

£118.00

Regular price

£144.00

-£26.00

Price

£196.00

Regular price

£236.00

-£40.00

Price

£138.00

Regular price

£150.00

-£12.00

Price

£184.00

Regular price

£204.00

-£20.00

Price

£138.00

Regular price

£150.00

-£12.00

Price

£276.00

Regular price

£300.00

-£24.00

Price

£158.00

Regular price

£170.00

-£12.00
Simple, Useful and Design
Our shelves adapt to any interior style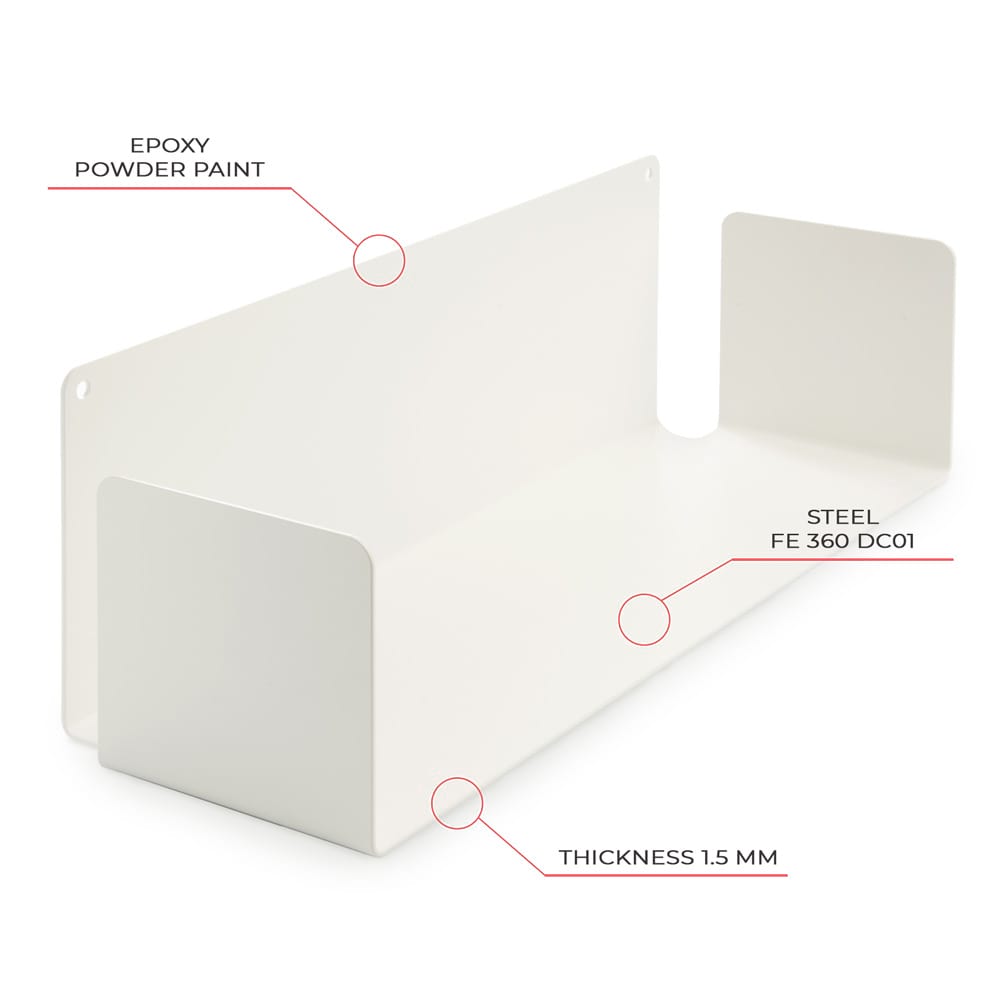 Our team
Dynamic and multicultural
Made up of creative designers and experts in the design, installation and assembly of shelving, we will find the best solutions for your decoration projects and the storage of your books and other objects.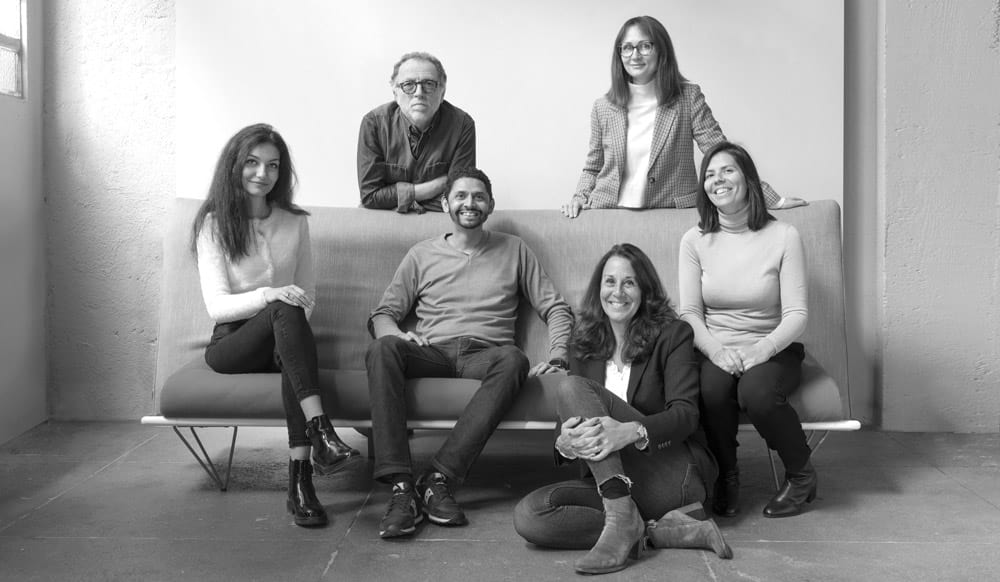 Our expertise
For more than 10 years
Our shelves are manufactured by a company with industrial equipment and specialised in the manufacture of contemporary furniture. We provide excellent guarantees in terms of quality control procedures and in the careful finishing of our shelves.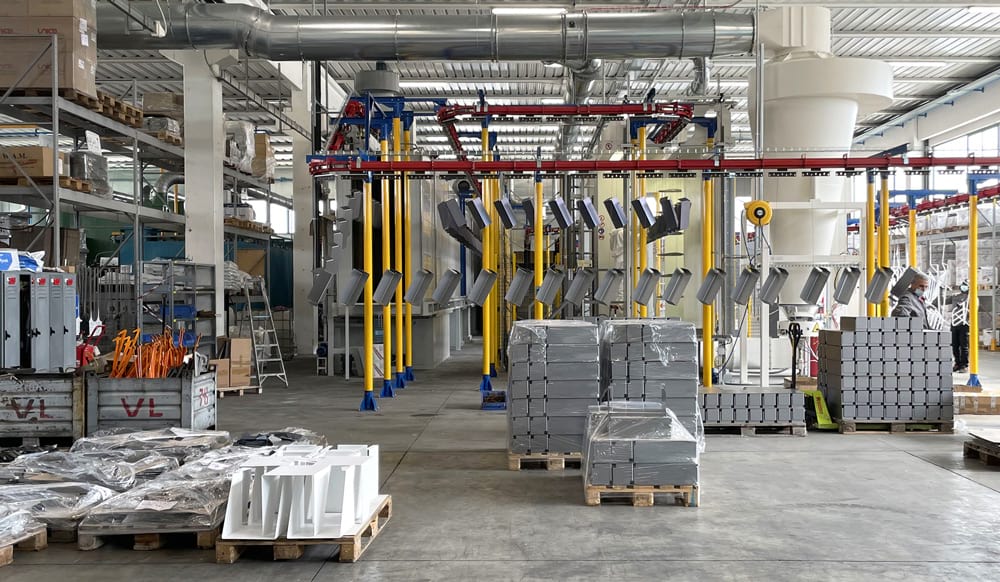 Find your inspiration