TEEBOOKS, WHO IS DOING WHAT....
TEEbooks® is a label created by Mauro Canfori, in Nice in 2009.
The whole collection of TEEbooks has been registered.
PRODUCTION: ITALY
The mass production is made by two small and medium-sized Italian companies which have the perfect equipment and a long experience in contemporary furniture making. Their job, for one of them, is to cut the metal, and give it aspect and to paint it. For the other one, it is to work on the wood. Normed on UNI EN ISO 9001:2008, both companies bring excellent guarantees for quality control and good finishing.
THE DESIGNERS
Mauro CANFORI
Mauro Canfori has been working in architecture, scenography, industrial design since 1978 as an artist director for furniture companies. His activity has been split between France and Italy, after opening the office named EDIMA in Nice in 1993.
In 2002 with Emanuela Destro, they opened Teracrea, to create new containers for plants by working with lots of various designers like Konstantin GRCIC, Sebastian BERGNE, BOUROULLEC's brothers, Edouard FRANCOIS, CAMPANA's brothers, Marco FERRERI, Matali CRASSET, Marion PIERRET, Tomas ALONSO, FULGURO.
Sebastian BERGNE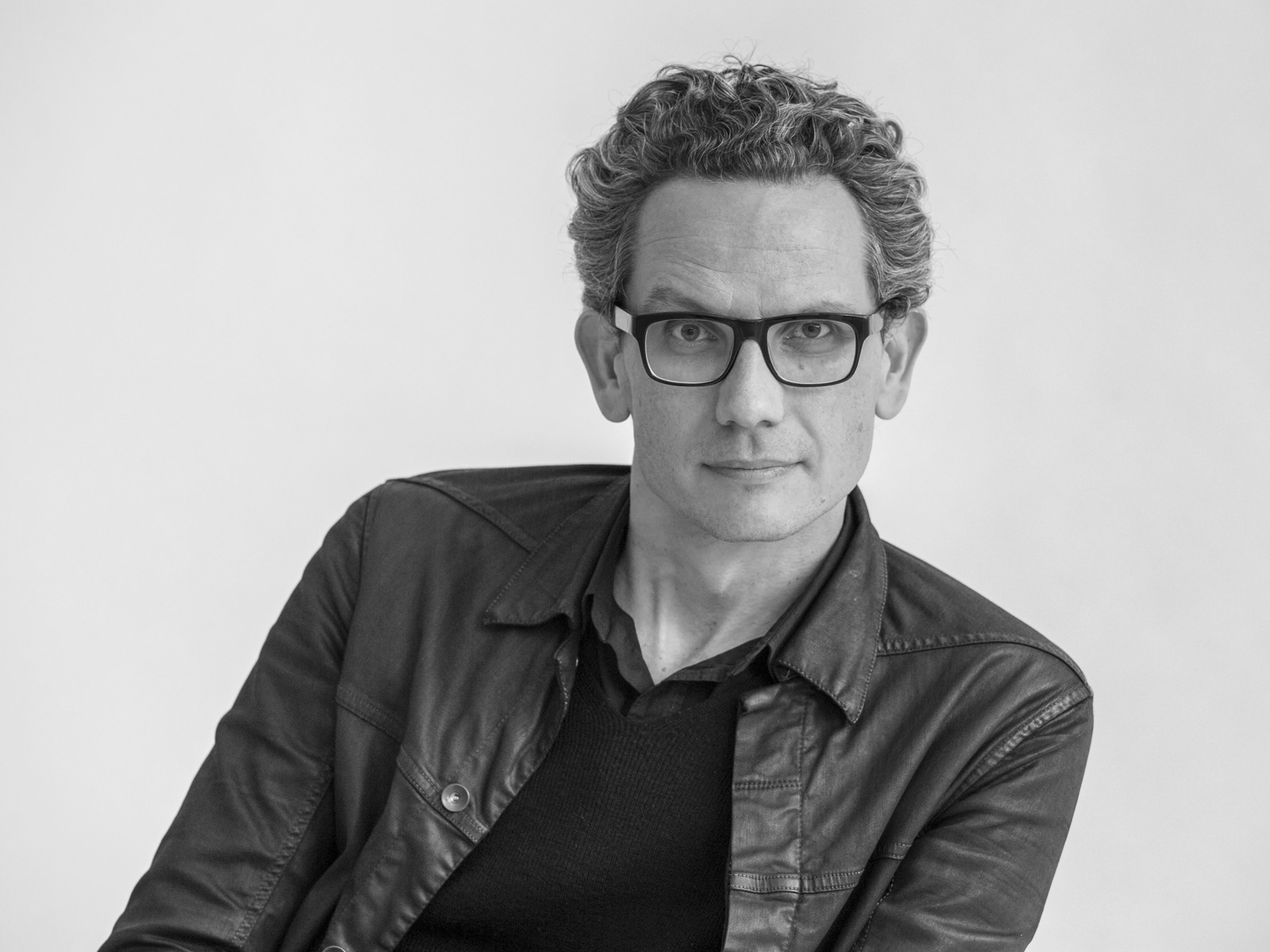 British Industrial designer Sebastian Bergne is renown for making everyday objects special with his essential and human approach to design.
Sebastian's versatility allows him and his team to work in different ways. As an external Industrial design facility to international brands, as a designer and supplier of bespoke objects for restaurants, retailers and individuals or even as producer of his growing collection of personal editions.
Having graduated from the Royal College of Art in 1990, he founded his studio in the same year. His achievements have since been widely recognised with international design awards, frequent publications, exhibitions and inclusion in museum collections such as The Museum of Modern Art (New York) and the Design Museum (London). His wealth of experience makes him sought after as a curator, lecturer and commentator on design.
PHOTOGRAPHER
All photos are made by Edith Andreotta photographer in Nice.
TEEbooks
85 bis boulevard Louis Delfino
06300 NICE - FR